THE LONGITUDE BAR 7° 26'- Le Méridien Beach Plaza
THE LONGITUDE BAR 7° 26'- Le Méridien Beach Plaza
THE LONGITUDE BAR 7° 26'- Le Méridien Beach Plaza
Welcome to the Longitude 7° 26' bar
With its contemporary interior and terrace overlooking the sea, the Longitude 7° 26 welcomes its guests into a sophisticated universe enhanced by the special light of the Côte d'Azur.
Discover our unique coffee creations, creative Sparkling cocktails and snacks available every day including Le Méridien Eclairs.
Special Offers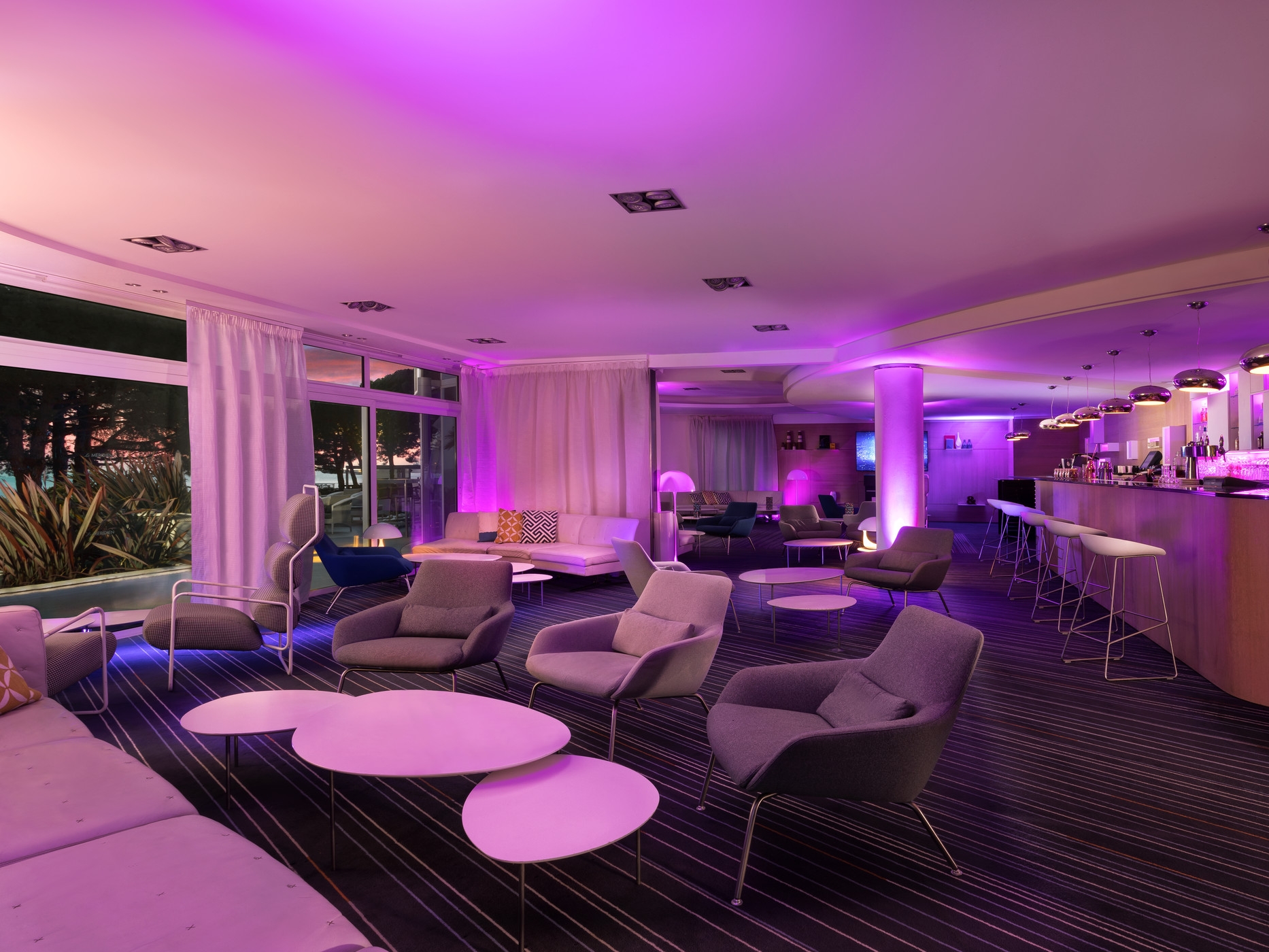 Every Thursday, Friday and Saturday night,from 6:00pm to 10:00pm.
Every Thursday, Friday and Saturday night, join-us to a DJ party at Longitude bar from 6:00pm to 10:00pm. Learn More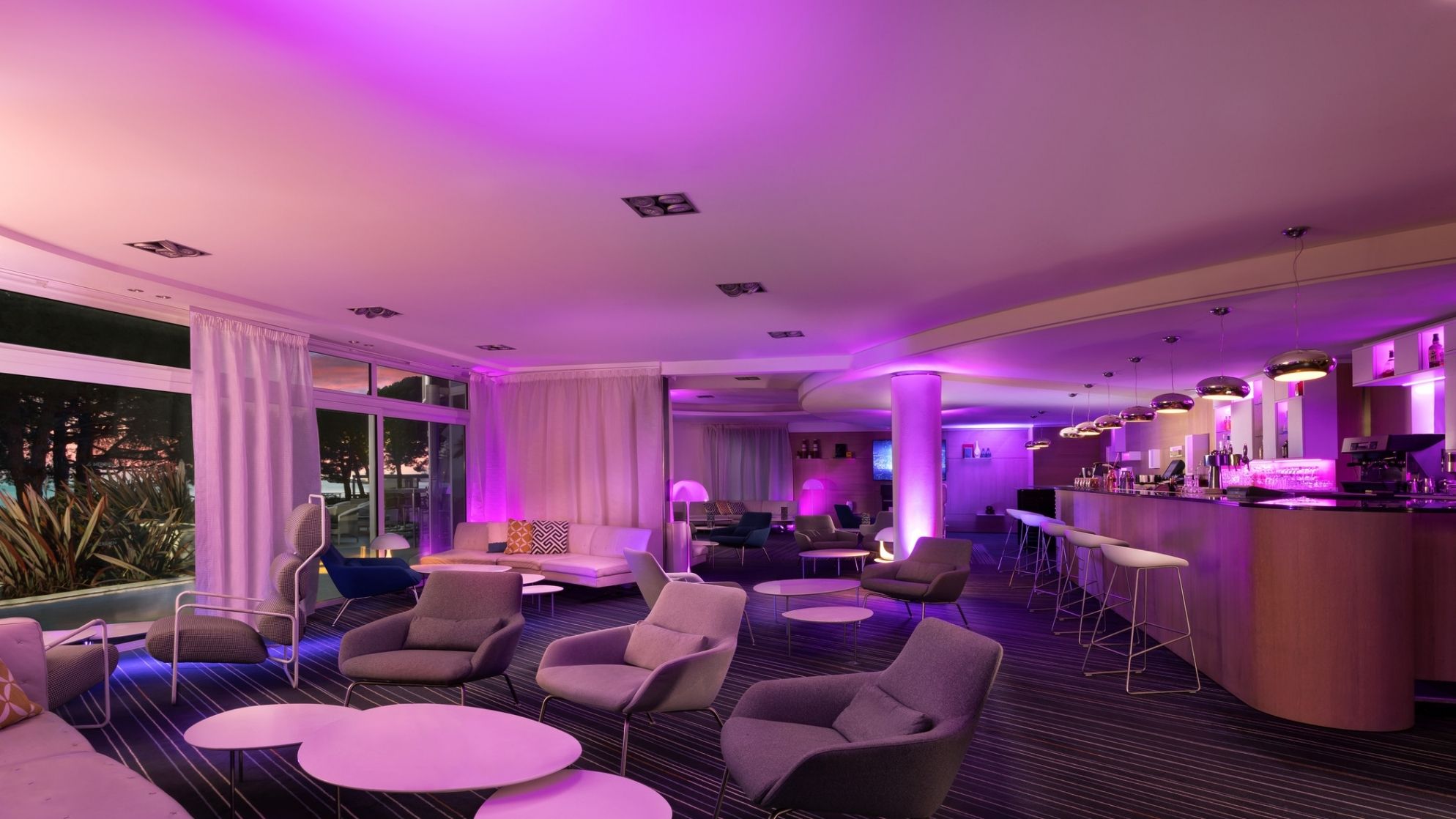 DJ Party
Every Thursday, Friday and Saturday night, join-us to a DJ party at Longitude bar from 6:00pm to 10:00pm.

You can enjoy at the same time our incredible Happy Hour: -50% discount on all drinks every night from 6:00pm to 8:00pm (available every day except July, August and also during the Grand Prix)
Every night from 6.00pm to 8.00pm - For SPG members only
Happy Hour -50% discount on all glass beverage every night from 6.00pm to 8.00pm - For SPG members only - (Except July, August but also during the Grand Prix) Learn More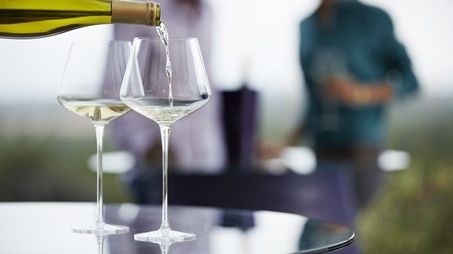 HAPPY HOUR / -50%
Happy Hour -50% discount on all glass beverage every night from 6.00pm to 8.00pm (except July, August but also during the Grand Prix)