the evening ritual that activates our Longitude Bars across the globe!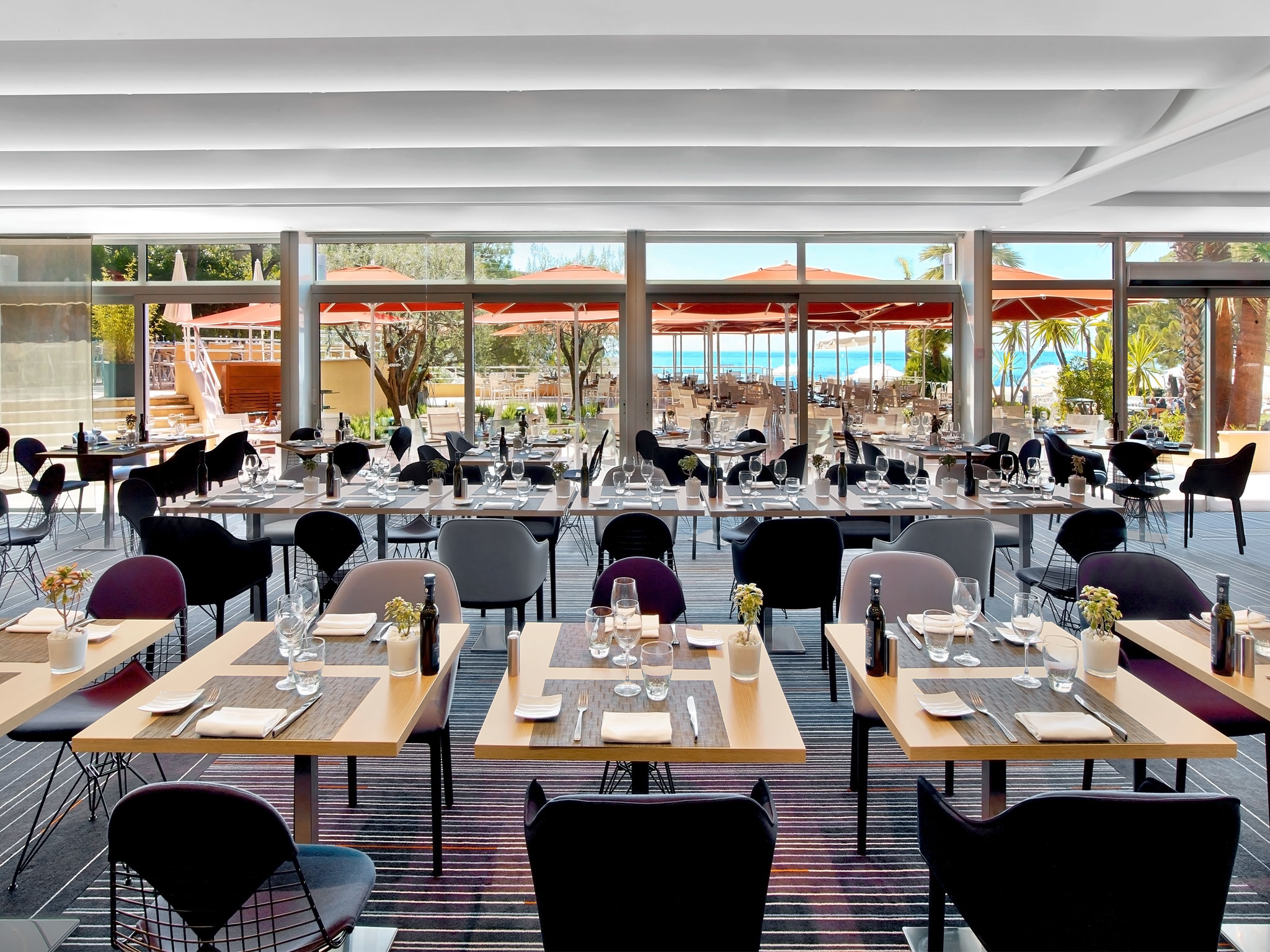 Imbued with the timeless sophistication of the classic aperitif, Sparkling adds a local and modern twist to the social ritual of cocktail hour. Featuring an array of effervescent offerings and inspired spritzers, this cocktail programme brings a spirited flair to the engaging gatherings at the Longitude 7° 26' bar.

Cocktail hour is traditionally a time when Europeans enjoy drinks together. The Sparkling menu offers a sophisticated touch to this cultural phenomenon with its bubbly cocktails menu. Head Barman Yohann Loustaud drew his inspiration from local references and ingredients, adding an effervescent twist:
Using the colours of the Monegasque flag, the Monaco Crush is a delicious combination of passion fruit and beer
The Fantas'Tea-Call features a subtle provencal twist, showcased by the delicate taste of Star Anis and figs
Let's Get Fizzycal combines three diferents shots, that all have a common & local ingredient : "Le Citron de Menton" + each of them also features a special local touch (tarragon, lavender & peach)
To celebrate the season, unlock our ' Cocktail Espadrilles'* to discover one of our Sparkling cocktail and get your pair of espadrilles 1789 Cala.